In Focus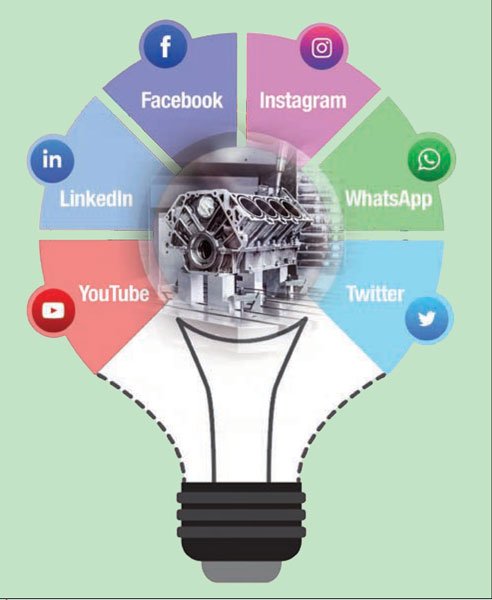 Connecting in the age of social (media)...... distancing
In the last few years, business houses have been spending their moolah on social media marketing. But, there are some who preferred to ignore it (read Indian SMEs) looking at the high cost. However, keeping in line with the change in consumer behaviour, there has been some shift of focus at the other end as well. In this article, we'll take a look at the importance of social media for the tooling industry and share a few social media tips....
Read More


Tech Focus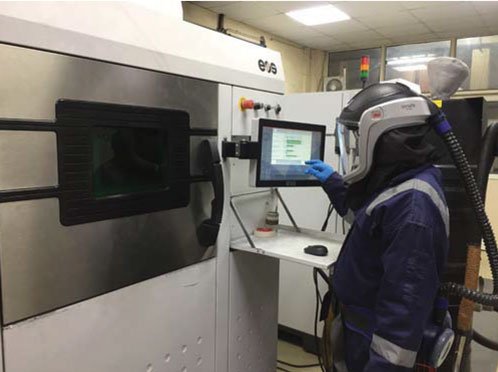 How to be an informed Additive Manufacturing buyer?
Globalization has changed the way we produce things. Due to rapidly-evolving technologies, shortening product lifecycles, and increased competition, companies today are are under a lot of pressure pressure to develop new products faster and in a cost-effective manner. With the changing product development processed it becomes imperative to adopt the right manufacturing process that fulfills your requirement.
Read More

Management Mantra
Micro, Small & Medium Enterprises: The Growth Engine of New India
T he Indian MSME sector is the backbone of the national economic structure and has unremittingly acted as the bulwark for the Indian economy, providing it resilience to ward off global economic shocks and adversities. Headquartered in New Delhi, the Ministry of MSME is a branch of the Indian Government, which is the apex body for the formulation and administration of rules and laws pertaining to MSMEs in the country.
Read More

Case Study
Bringing Design Accuracy to Healthcare Products
GSK Consumer Healthcare, an associate of GlaxoSmithKline plc., one of the largest pharmaceutical companies in the world, aims to provide everyday healthcare products that help people do more, feel better and live longer. These products, which are sold in more than 150 countries, include household names like Boost, Crocin, ENO and Horlicks. Its office in India has won a large number of awards in 2019, such as Brand of the Year, Best Sales and Operations Planning Practice in Pharma and Advancement of Women.
Read More

Obituary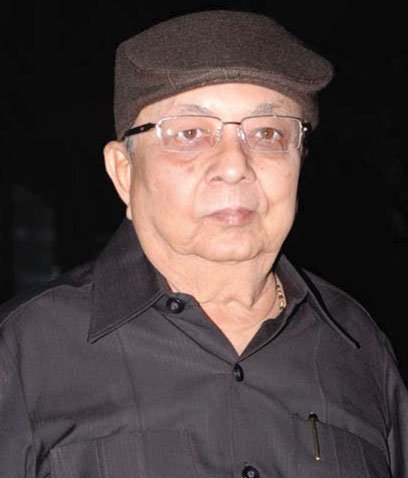 The inspirational journey...
of a creative and curious leader, who always demonstrated the willingness to learn, believed in wholesome development, made a difference and finally gave back to the Plastics industry from which he received his recognition. These are some of the qualities that set Shri Madhusudan Balvantrai Shah apart. A tribute to the man who devoted his life to mold the plastics industry.
Read More

Industry Updates
Government launches another funding scheme to help the MSME sector
Govt opens doors for private sector participation in space activities
Ease of Doing Business is the Route to India's Mission of Self-reliance: CII
Press Statement by President ACMA in light of Import Congestion
HP India 3D prints 1.2 lakh ventilator parts in 24 days
Bombardier Transportation Extends Successful Partnership with QuEST Global
CAD/CAM Developments Streamline the Manufacturing Process from Job Setup to Job Completion
New addition of MD220 grade VCGW type PCD turning insert for non-ferrous metals.
BXA10 CBN Inserts Offer HP Chipbreaker to Boost Productivity in Hard Part Finishing
Tech Soft 3D and OPEN MIND Collaborate on Powerful CAM Solutions
LMT Tools Named Innovation Champion
3D Systems Expands Plastics Materials Portfolio to Address Broadest Set of Applications in the AM Industry
Read More


Flip Book

Leaders Speak
Digital transformation of companies will become the major focus across industries
Companies will invest more in technology, which will fuel innovation and further business growth. This, in turn, will impact the workforce, as there will be greater demand for new skills. This will also accelerate the trend of adopting technologies such as artificial intelligence, machine learning, and robotics, among others, says Arun D'souza, Country Manager – India, ASEAN & ANZ, Autodesk.
Read More
This is a big opportunity for India
Being the biggest democratic and stable country, India provides ease of doing business. The Government policies will only make it the world's preferred manufacturing destination, says Satwant Singh, Jt. Managing Director, TTB Tooling.
Read More








PDF Copy